We have been a little on the quiet side as of lately but have been adding/updating a number of things in the back-ground. As I said in the beginning we are dedicated to the Alfa 4C for the long-term.
First off all of our silicone will now be Kevlar reinforced. Most applications will 4 plys of Kevlar Aramid sandwiched in between 5 layers of Silicone. Kevlar Aramid will provide exceptional resistant to heat and pressure and prevent any swelling and or failures we have seen previously. The lower inter-cooler hoses are in stock and feature the Kevlar Aramid Silicone.
HERE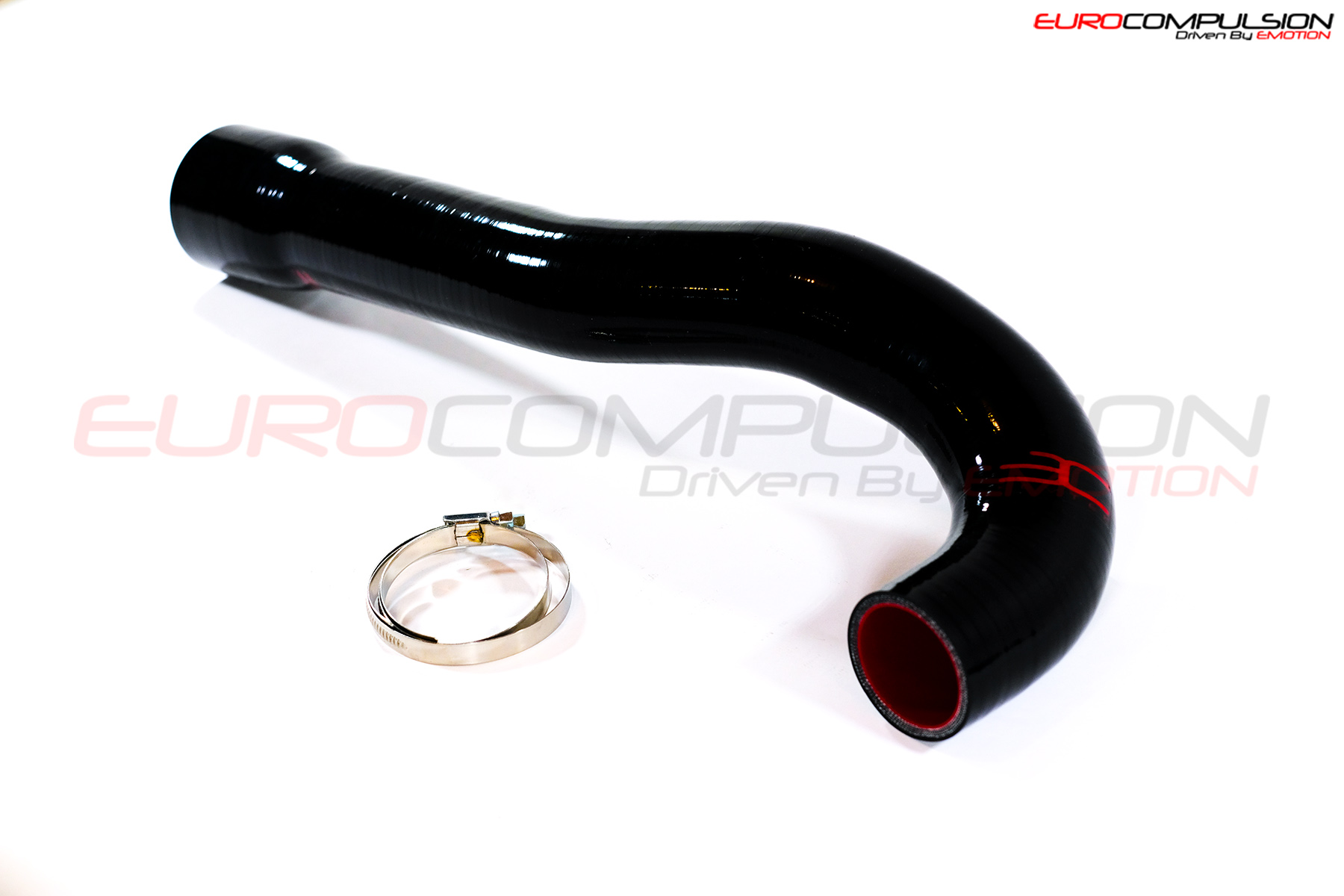 The Intakes and Upper Inter-cooler Hose is also on its way from our Manufacturing plant. Photos will be updated as the items arrive. All of our hoses will now incorporate dual color silicone also.
We have also added the Black 15mm / 25mm Wheel Spacer Kit from Otis.
HERE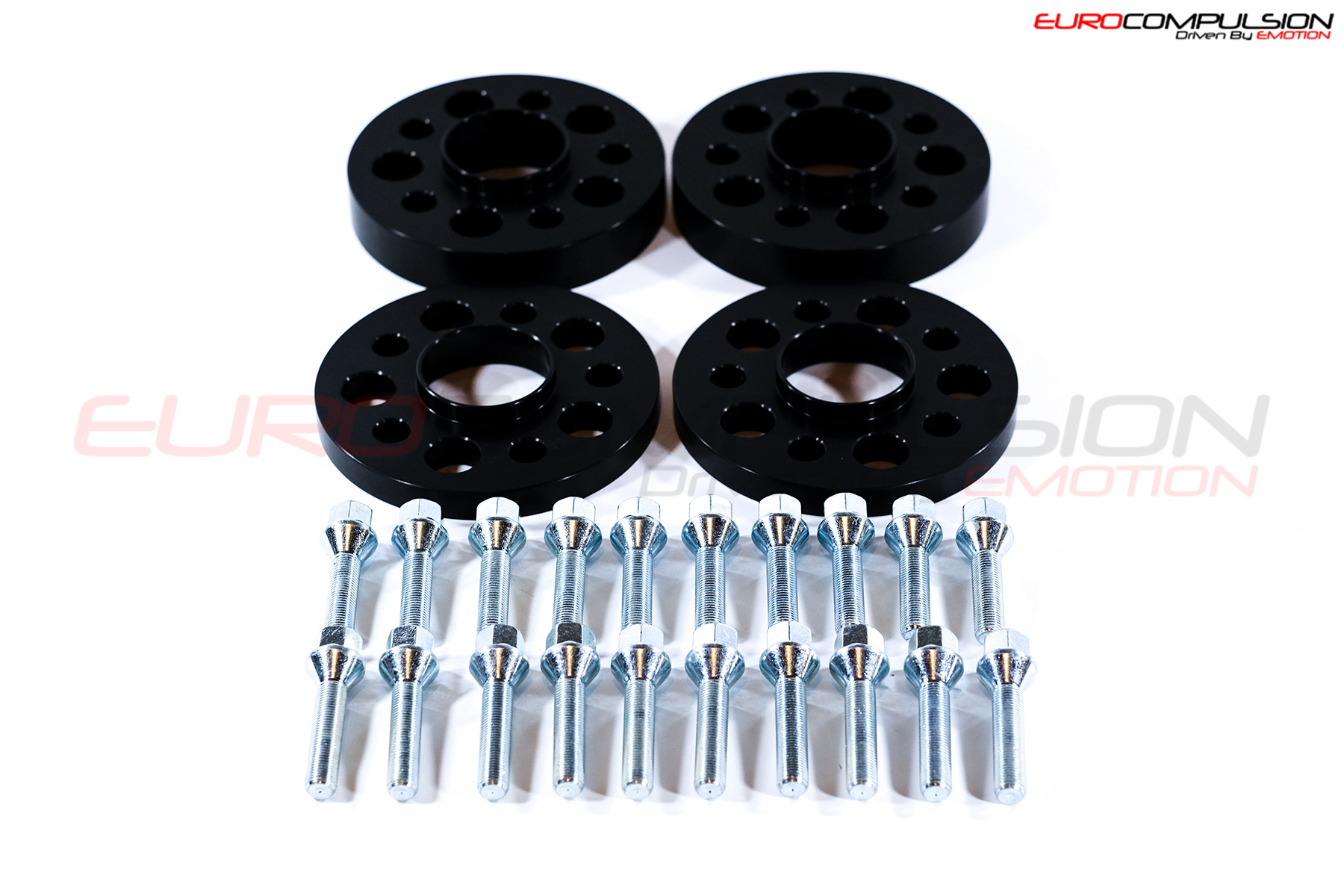 In the future we will be adding Cams and an Inter-cooler Kit for the 4C as well.
I know many of you are looking at the upgrade to Phase 3. Phase 3 will have a few variants as well as options. These may be subject to minor changes.
Phase 3 Variants:

C&B Cams
Updated Turbo
EC Inter-Cooler
Stock turbo/Stock Cams/Stock Intercooler
Also Please note: Alfa Romeo has increased pricing of the ECMs by $175 and added a core charge of $75. (Reason for price change)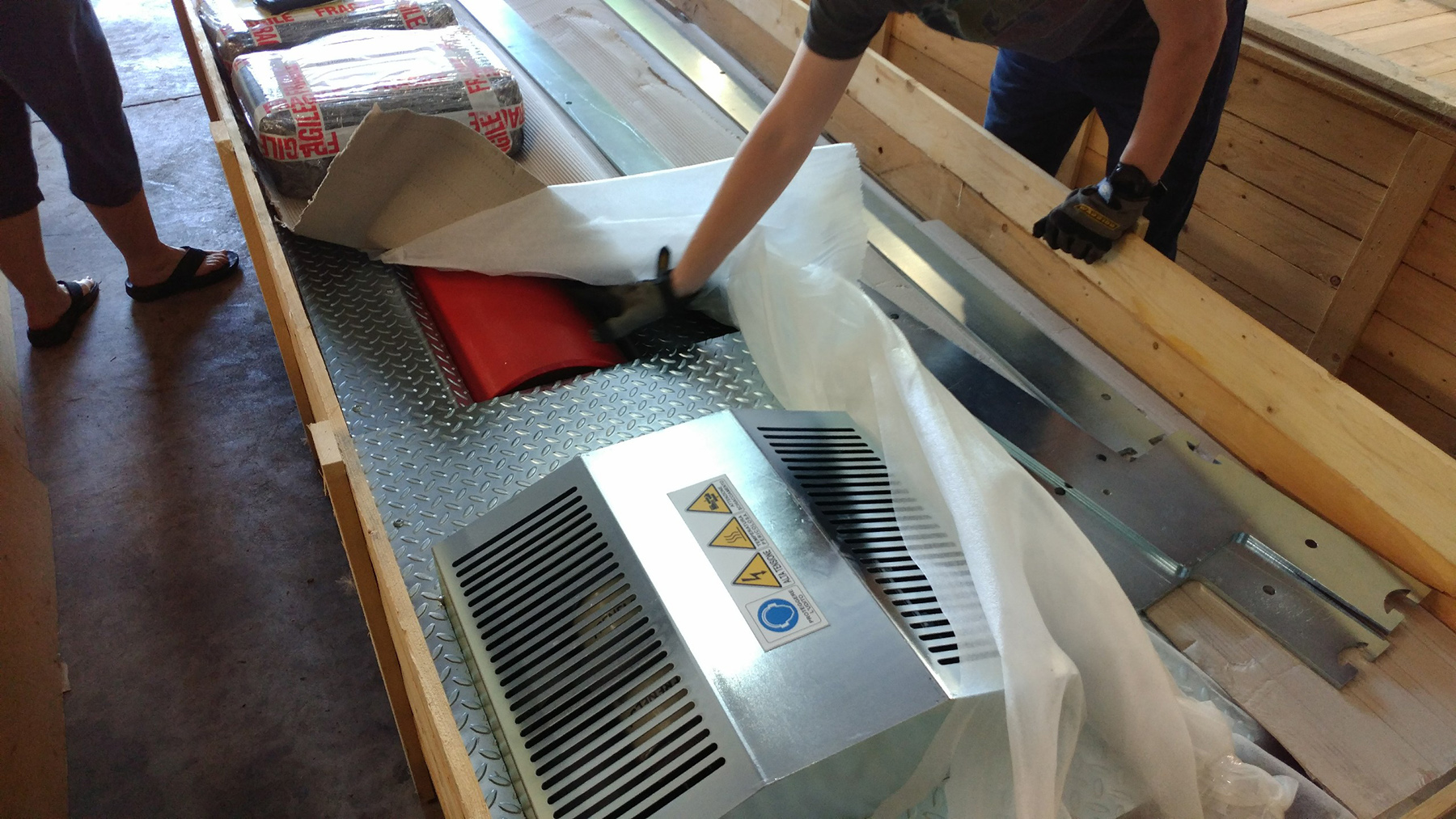 In other news our Dyno has finally Arrived from Italy and we have been prepping the shop for its arrival. Its a very advanced unit that allows us to perform many testing scenarios the vast majority of state side dynos cannot. It is also fully compliant with the new Alfa Romeos / Fiats and Maseratis ect utilizing Wheels speed sensor based traction control management. All of our previous released calibrations will be tested and standardized to be in accordance with our newer releases. More detailed information on this on the way. We have held off all calibration releases to this point simply due to the desire to be able to standardize all of our results.
More Info on way....