Discussion Starter
·
#1
·
EUROCOMPULSION V1 Air Induction system (intake) for the Alfa Romeo 4C. This intake system, as all of our intake systems do, incorporates our premium quality European Silicone paired with a uncompromising Sprint Replacement Air Filter. The turbo inlet hose reduces air inlet/intake temperatures significantly over the factory thin walled plastic hose. The turbo on the 4C sits between the front firewall and engine making it a "warm" area within the engine bay, so much so it requires specialized ducted cooling. The replacement silicone hose aids greatly in reducing heat from the turbo affecting cool air entering from the factory air-box.
FEATURES:
Premium European Competition Spec 5 Ply Silicone
Reduced Thermal conductivity
Significantly Increased Air-Flow
Will last life-time of vehicle
Smoothed Interior walls
Increased/more consistent Diameter Turbo Inlet Hose
Minimal Increase in Turbo Noise
Improved Aesthetics
Simple Installation
Reduction in Intake Air Temperature increases Engine Efficiency
Improved Throttle Response
Est 5-10WHP Increase
PRICE:
$314.99

SHOP HERE/PURCHASE:
HERE
TECHNICAL INFO:
Coming Soon
INSTALLATION INSTRUCTIONS:
Coming Soon
PRODUCT PHOTOS: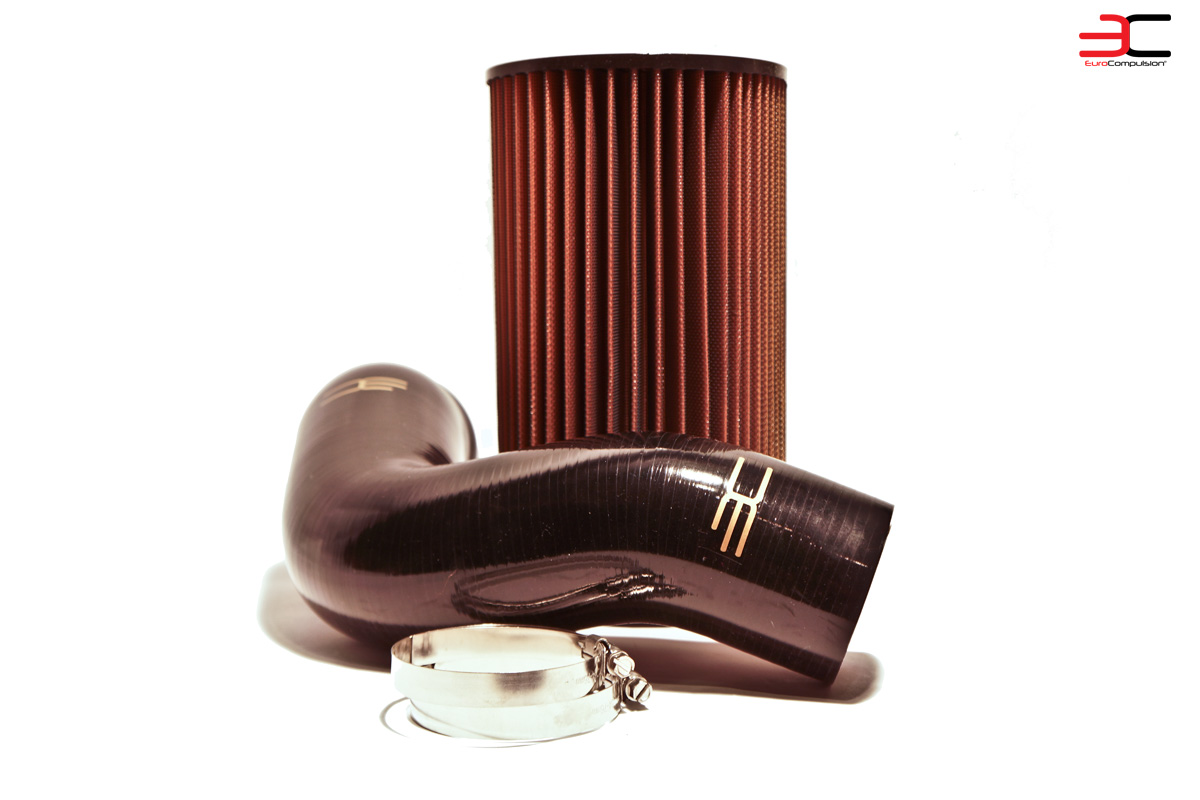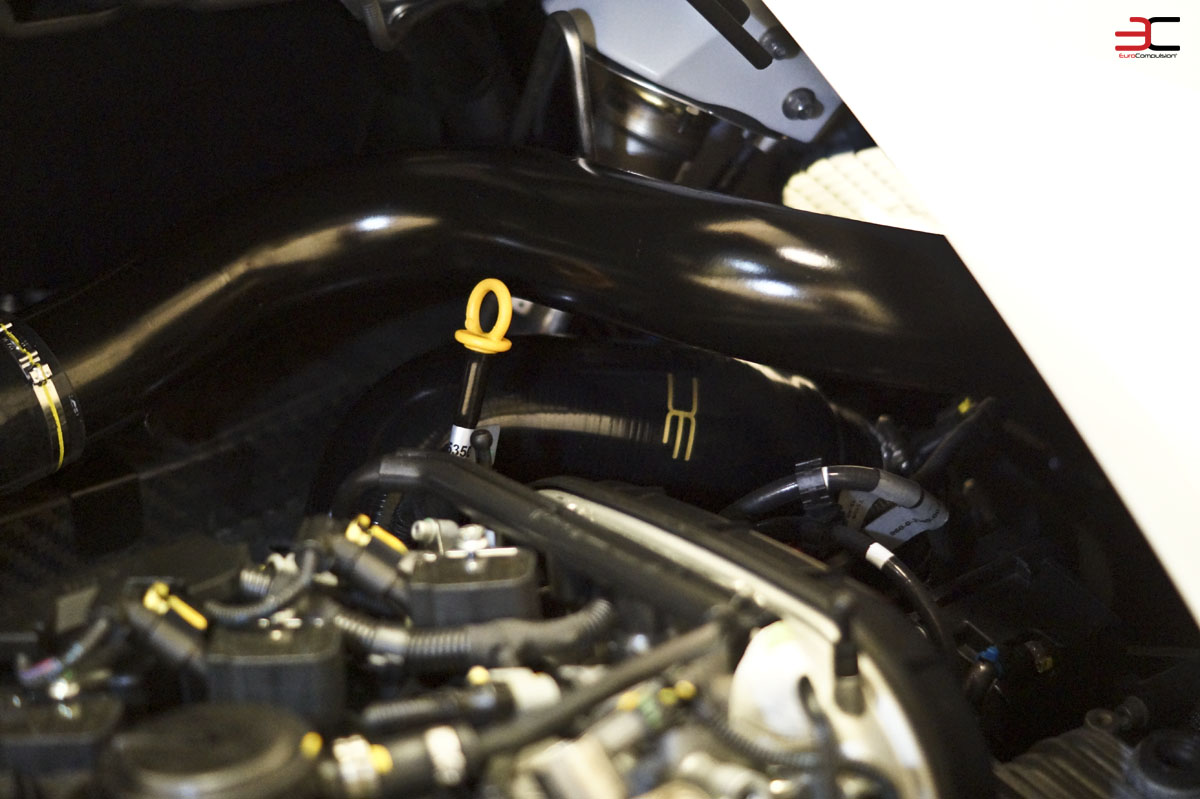 EUROCOMPULSION V2 AIR INDUCTION SYSTEM Coming soon...its loud and Carbon Fiber.