Discussion Starter
•
#1
•
I know the topic of importing a Canadian 4C to the U.S. has been briefly discussed, but I wanted to see if anyone has additional insight or has successfully done so. I currently have a deposit on a Canadian 4C and it has the attached EPA sticker, which looks like it shouldn't pose a problem. When I called Alfa Romeo customer service, there were other reps who have had buyers import from Canada. They gave me the following information and my dealer faxed a request for the DOT compliance letter to:
FCA Customer Assistance Center
Care of Technical Support Team
P.O. 218004
Auburn Hills, MI 48321
While we are waiting for that compliance letter, I checked on the EPA's website and found Tony DiMuro's contact info, which has now been disconnected.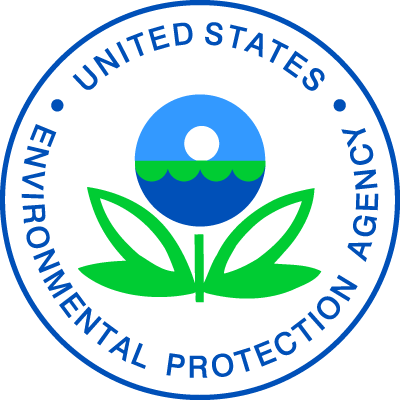 This page provides a list of contact information of vehicle manufacturers' United States representatives.

www.epa.gov
Does anyone know who the current importation contact is for Alfa Romeo USA?
Since this vehicle will be joining me in California, I also looked into CARB and was able to locate this compliance document for a 2017 4C with Akropovic exhaust:
I hope to streamline this importing process and make it easier for future buyers/sellers, so any help is greatly appreciated.