Discussion Starter
·
#1
·
http://www.worldcarfans.com/1130120...each-stateside-late-this-year-says-marchionne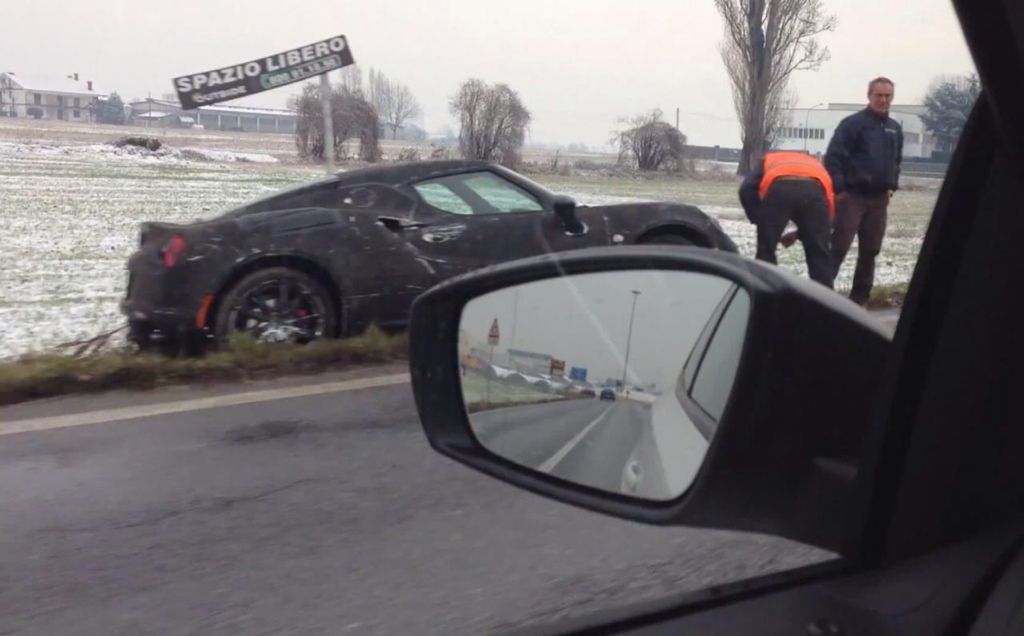 "Should be here by the end of the year"

Alfa Romeo's return to U.S. saga continues with Sergio Marchionne saying the 4C will go on sale in the United States before the end of the year.
Friday during the 2013 Detroit Auto Show, Chrysler & Fiat CEO Sergio Marchionne declared "we're finalizing the car now, so it should be here by the end of the year." This is a contradicting statement as earlier this week during NAIAS he said the Alfa Romeo 4C would be delayed. He added the engine and other Alfa Romeo models will be manufactured in Italy, but Fiat has not been able so far to finalize all details regarding Alfa's U.S. re-launch.

Late last year Alfa Romeo released a teaser with the 4C, saying it's "the car to end all cars." The production version is likely to get a 4-cylinder, 1.8-liter turbocharged engine producing about 230 hp (172 kW). Thanks to a dual-clutch gearbox and a lightweight construction, the 4C should run the 0-62 mph (0-100 km/h) sprint in less than 5 seconds and hit a top speed of around 155 mph (250 km/h).