This thing plugs into your throttle pedal connector and claims to sharpen throttle response. I suspect its a scam product but don't wish to miss out if its not.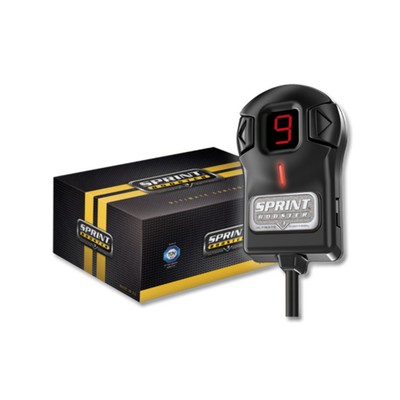 Sprint Booster might very well be the "smartest" gadget on your car. Sprint Booster connects on the accelerator pedal connector. All you need to do is disconnect the OE connector from the accelerator pedal and connect Sprint Booster in between (one side connects to the pedal and one side on the...
As well as improving throttle response, it also adjusts transmission to give quicker changes, they claim.
The maker seems to be European and have 8300+ 100% Positive Feedback. What say you?